Building industry news
FROM HBA OF SOUTHEASTERN ASSOCIATION
TERRIFIC START TO 2013 – PERMITS UP BY 84 PERCENT OVER JANUARY 2012!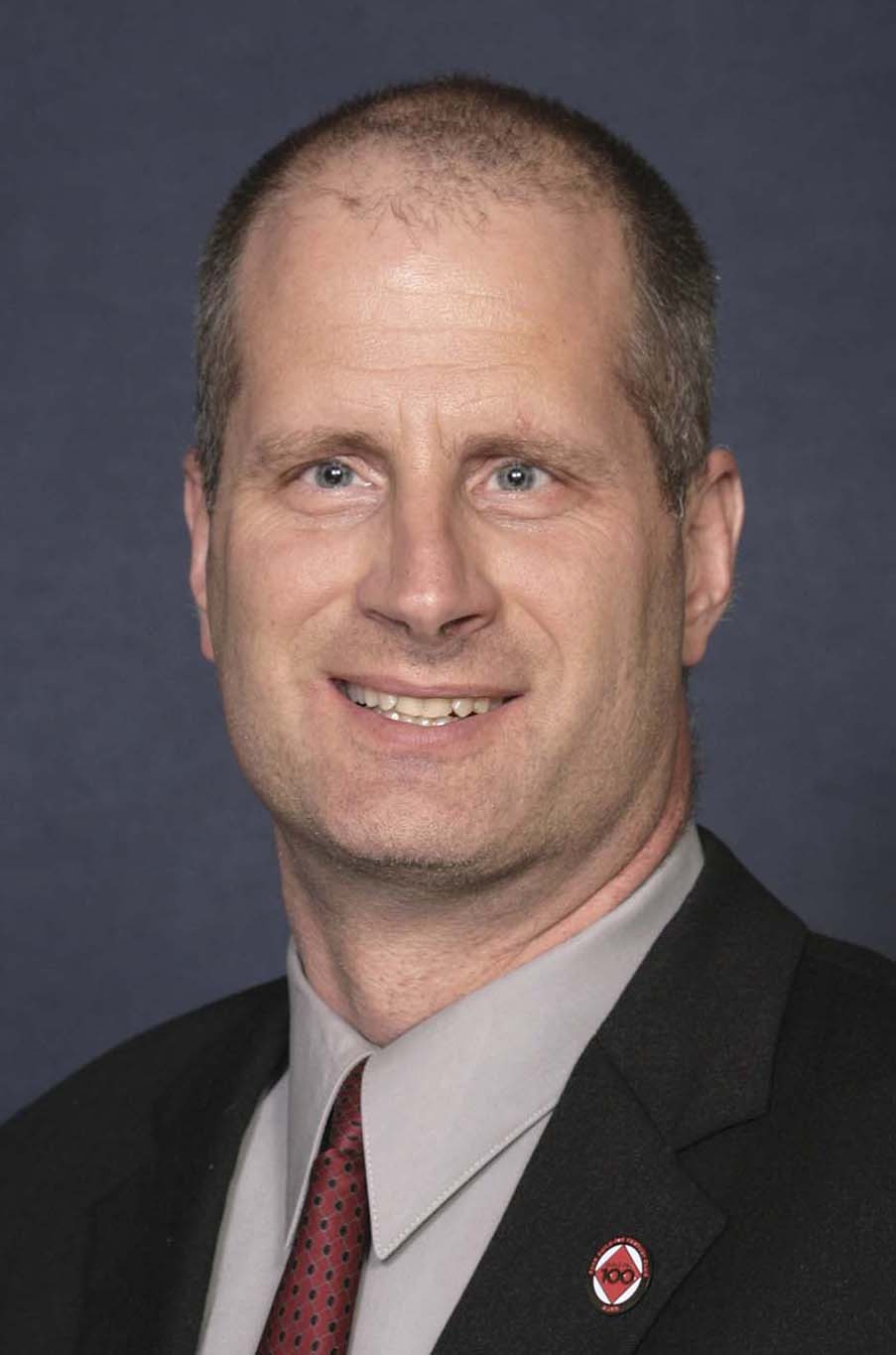 Based on single-family new home permit data compiled by the Home Builders Association of Southeastern Michigan (HBA) in its Southeastern Michigan Residential Building Activity Report™, a total of 250 single-family home permitswere issued in Macomb, Oakland, St. Clair and Wayne counties in January 2013.
From a year-over-year perspective, permit activity in January was nearly 84 percentage points higher than January 2012 (136). This year's January total is also the fastest to start a year since 2007. Finally, from atrailing 12-month perspective, southeastern Michigan reached a total of 3,758 permits which is 46 percent higher than January 2012 (2,569) and the highest level since September 2007 (3,849).
Oakland County led the way with 119 single-family home permits issued. Macomb and Wayne were literally deadlocked with 68 and 63 permits, respectively. St. Clair County did not have any single-family home permits issued in January.
Looking back, this was the best January for Oakland County since 2006. For Macomb, it was the best since 2007. Wayne County was the best since 2010. Finally, since 2009, St. Clair County has issued only one permit in the month of January (2011), so this year's result is not unexpected.
The average permit value across the region was mixed, both among the counties and comparing January 2013 to January 2012. Overall, average permit values for the 4-county region improved by just over 1 percent to $217,320. This increase was the result of performance in Oakland County, where average permit values rose by 17 percent to $255,168. The average value in Macomb fell slightly (1.2 percent) to $225,328, while Wayne County saw a significant decrease of nearly 23 percent with average values in January 2013 at $136,635.
The 6-month forecast shows positive permit activity but with muted performance when compared to 2012.